Welcome to Recuerdos Intimos Boudoir Photography Studio
Are you looking for the perfect gift for your husband, partner or boyfriend? Perhaps you need a special anniversary gift for him, or you want to give your man something to remember you by when he is away from you. Have you ever considered Boudoir Photography?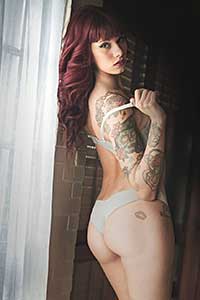 Also known as glamour photo-shoots, intimate photography, body portraiture, bridal boudoir, bodyscapes, Boudoir Photography is a photo shoot where you are the star!
Boudoir photography has grown in popularity over recent years as women have come to appreciate their bodies and overcome sexual inhibitions. The desires and fantasies of real people are captured in a series of photographs that highlight the best features and hide the tiny imperfections of our clients.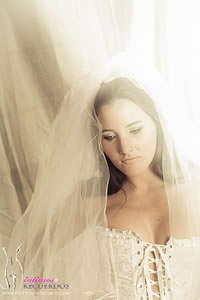 Boudoir photographs make the perfect gift for any man. Brides love to give a set of bridal boudoir photographs to the partners the night before their wedding to still their nerves and remind them of what comes after the ceremony. A special photo with a message "Meet me at the Alter" will set any guy's heart racing.
Perhaps your partner is away from home for an extended period. What better way to keep the flames burning that by giving him some of your sexiest photos to carry with him?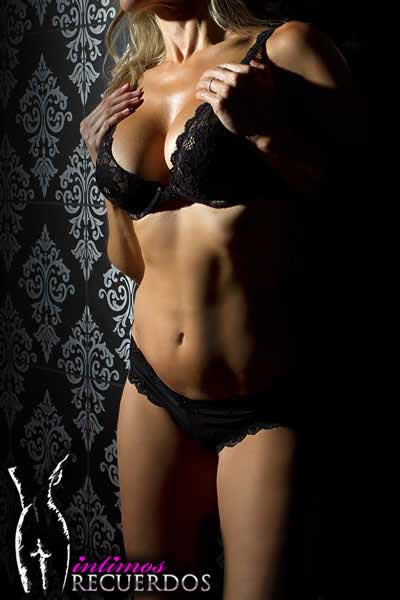 Our boudoir photography studio in Cadiz is located in a residential area of El Puerto de Santa Maria, within 5 minutes of Rota Naval Base. Discretion is guaranteed thanks to the private location. A professional service from a British ex-pat photographer, member of the Royal Photographic Society, means that there is no language barrier to get in the way of taking great shots. We also work on location in luxurious hotels and also at the client's home if desired.
If you are traveling to Malaga, Marbella, Estepona, Fuengirola or anywhere else along the Costa del Sol to celebrate your hen party this year, then why not book up a boudoir shot for your husband-to-be whist you are here?
Our sessions can cover everything from simple bridal boudoir shots that capture the innocence and purity with a little naughtiness waiting to get out, to fully nude bodyscapes that are designed to capture the flattering curves of the female body in their best light. Our online galleries will give you some idea of what is possible - but that is just the starting point - Every client is unique!!
Military Personnel: We are conveniently located near Naval Station Rota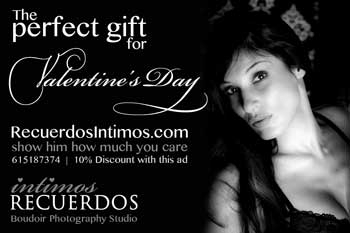 Contact us to book your boot-camp boudoir session today!