Boudoir Photographer in Spain
You deserve to feel special. Rediscover yourself with a photo session that will capture your sexier side and create a memory that will last forever. Take a moment to allow yourself to feel great about your body.
Why is Spain a great place to book your boudoir photoshoot?
Imagine enjoying your boudoir photoshoot in a location:
where you look out of the window onto a deep blue sky
where your body is glowing from being exposed to the sun for a change, and
where you feel a lot more relaxed because you are away from home - and loving it.
What is Boudoir Photography?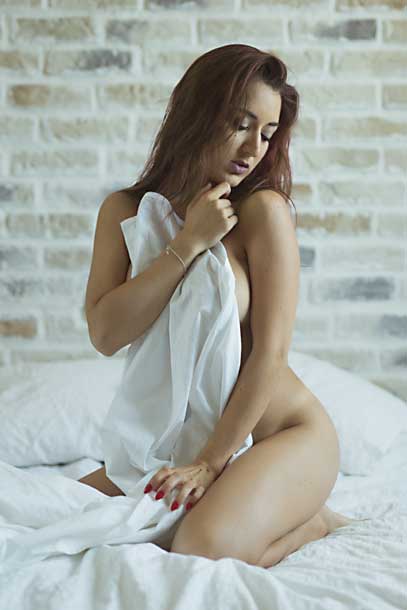 Boudoir photography is a genre of photography that allows women to fall back in love with their bodies and to create memories that will last forever.
"Boudoir" is a style of photography that shows your sexy side to the camera and reminds you that you are unique and sexy.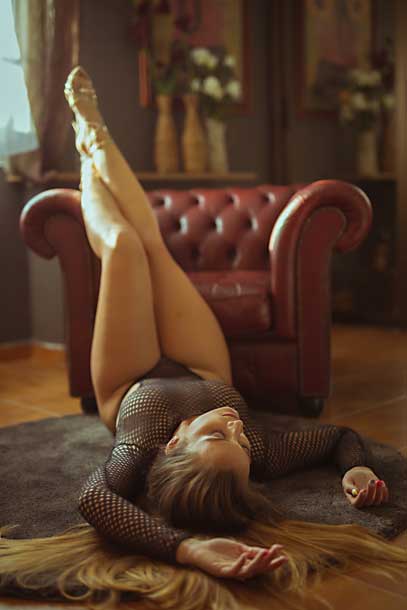 Is boudoir right for me?
Boudoir photographs make the perfect gift for that special someone in your life, and an even better gift for yourself. It's not unusual to doubt whether you are the right sort of person to do a boudoir shoot. But that is nonsense! - Boudoir photoshoots are great for you no matter what you age or dress size!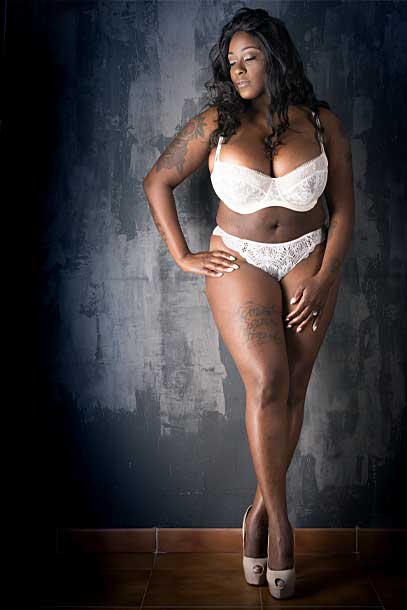 How does it work?
Booking a boudoir session starts by filling in the contact form on the webpage, or sending a quick WhatsApp to get in touch.
Your sessions can cover everything from simple bridal boudoir shots that capture innocence with a little naughtiness thrown in, to fully nude bodyscapes that transform your body into a landscape of curves, or sexy and erotic images to remind you of your wild side whenever you need a boost of self-esteem!
See some examples of Boudoir Photography
Where do boudoir sessions take place in Spain?
Discretion and privacy are guaranteed thanks to a private residential location in a town near the city of Cádiz, on the southern coast of Spain. I also work on location in hotels and apartments along the Costa del Sol and in Seville.
And the photographer?
A discreet, professional service from an ex-pat photographer, member of the Royal Photographic Society means that there is no language barrier to get in the way of taking great shots. You can find out a little more about me here.
If you are traveling to Malaga, Marbella, Estepona, Fuengirola or anywhere else along the Costa del Sol to celebrate your hen party this year, then why not book up a boudoir shot as a holiday treat for your husband-to-be whist you are here?
---
Latest Blog Entries