The fear and doubts caused by a lack of confidence in front of the camera are things that almost all women experience when they decide to try a sensual photoshoot for the first time.
However, those insecurities disappear immediately the moment you start taking photos. In a few short minutes, you notice the sensation of the weight lifted from your shoulders and you begin to enjoy the moment.
"From the moment I entered the studio, which was such a welcoming space, nothing formal or commercial, I began to feel more confident that the session was going to be a fun experience."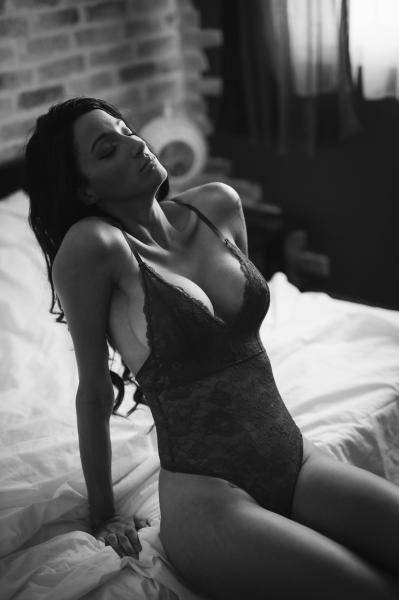 In boudoir sessions, a good photographer will help you at all times with the poses that favor your body so that the images show you in natural and relaxed poses, with no sign of the nerves you are feeling inside.
Recuerdos Intimos studio is a very large area with different areas with decoration and atmosphere designed to make you feel very comfortable and above all very safe during your session.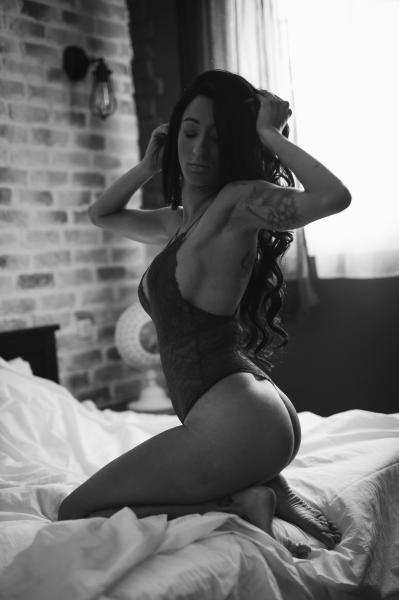 "Would I do it again? Without a doubt! It has been a fantastic experience - and the results have far exceeded my expectations. Really, I still can't believe it's me in the photos! "
If you want to know more about boudoir photography, do not hesitate to contact me using the form below.