This week I had the pleasure of meeting a young professional who was looking for a way to escape her work obligations, and disconnect for a few hours to stretch her comfort zone and forget her everyday stress.
She told me that she did her shoot just for her — to remind herself that she can do things that make her feel sexy, and to drop the facade that she has to put on while she's at work.
We did a "candlelight" photo session in elegant lingerie with lots of eroticism without any vulgarity.
We started the session with some very simple photos, while we chatted a bit about life, her reasons for doing the session and the latest Netflix series. The nerves disappeared very quickly and within a short time she began to enjoy rocking the lingerie outfit she had chosen in all manner of poses.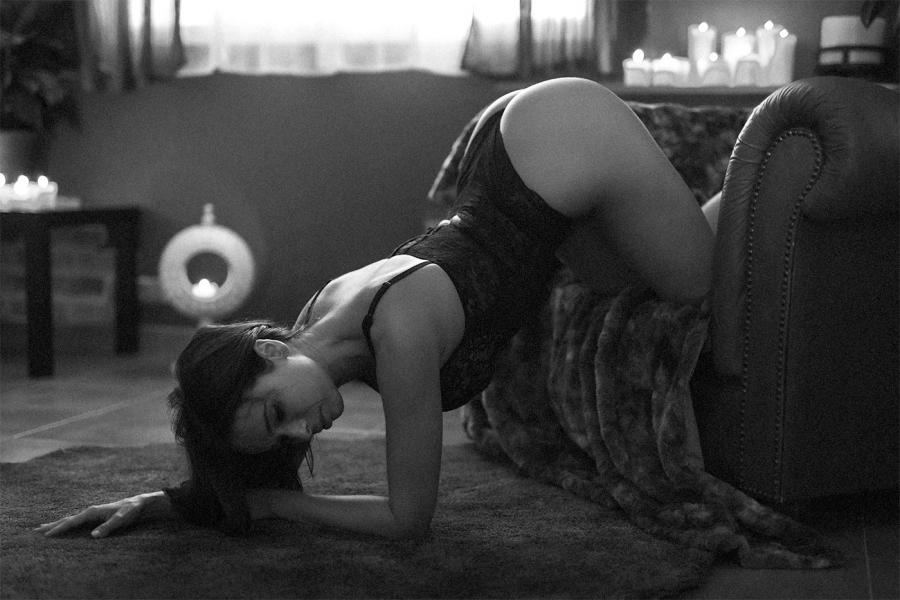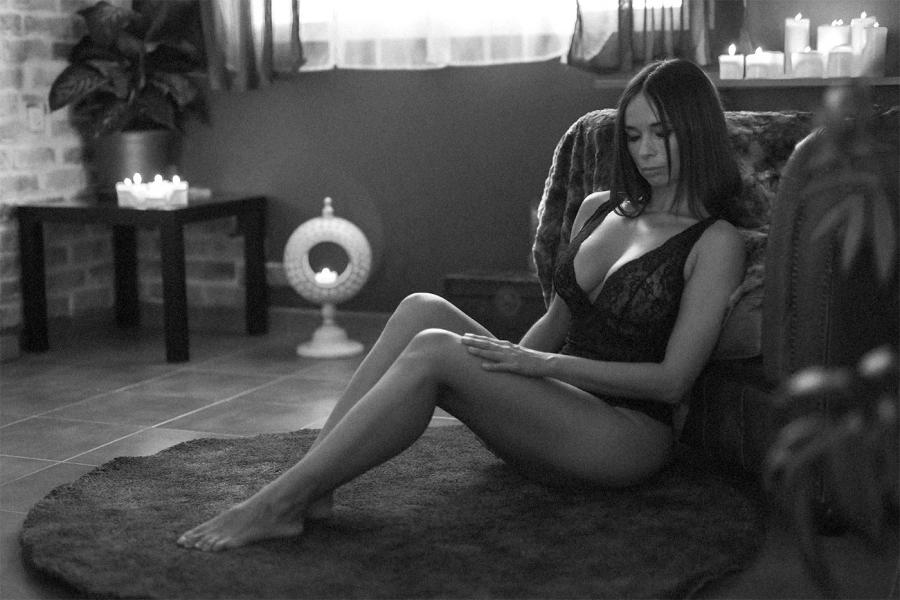 It is always important that the model trusts the photographer. It is practically impossible to take good photos if the subject does not feel comfortable and relaxed in front of the camera - especially with boudoir or lingerie portraits, where there is a vulnerability that does not exist in other types of photography. When the person being photographed is not used to being in front of the camera, or if they always "look bad in pictures", then trust is even more important.
Angie was blown away with the results of the shoot. We opted for a black and white finish to add an artistic touch to the final photos, which will be a great reminder that no matter how serious one has to be during working life, there are parts of our personality that we must nurture with experiences like this one.