You know how much you miss each other when one of you is away at sea
It can be tough getting through the forced separation brought about by a tour that can last for anything from a few days to a few months.
Communication can be hard: You find yourself refreshing your screen, checking for a new message from your loved one that lets you know that they are safe and thinking of you.
And sometimes a few brief words might not be enough; you want to be closer to that special person whenever they need you.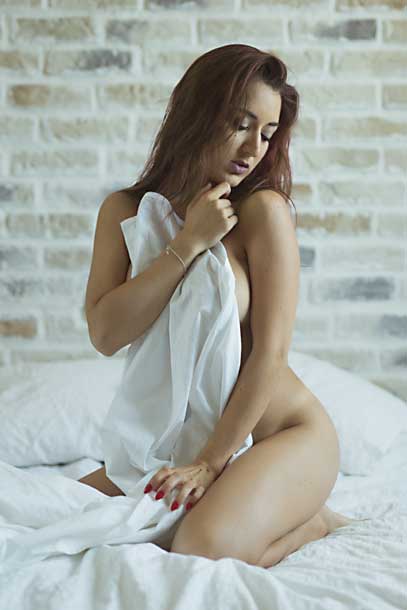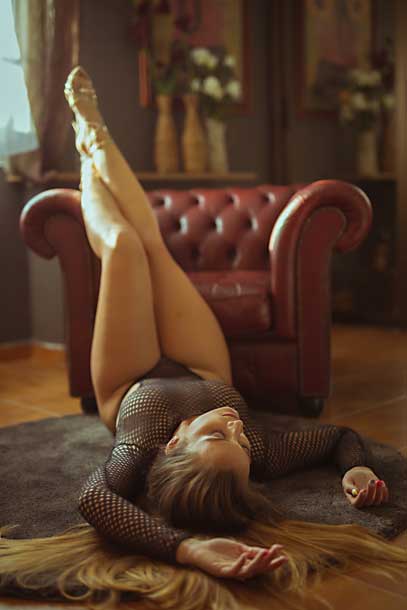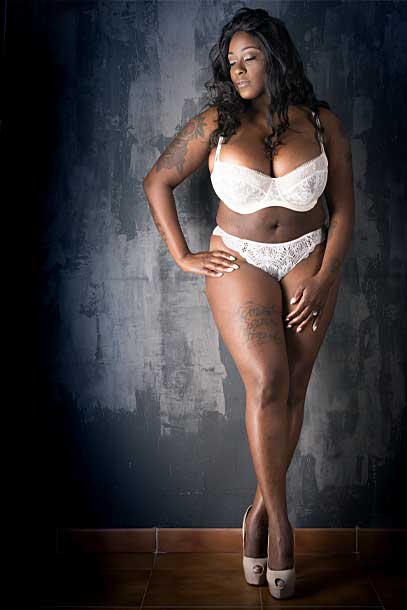 Boudoir Sessions in Spain
Boudoir photography is well known in the US but here in Spain it has yet to make its mark. As a result, it is often hard to find good boudoir photographers. Spanish photographers are great with weddings and communions, but often fall a little short when it comes to alternative genres of photography.
Whether you are looking for some sexy photos with lots of mystery, or more romantic images to celebrate an anniversary or wedding proposal, Recuerdos Intimos is here for you.
Since 2010 I have provided a professional, discreet service within the Rota / Cádiz area.
My images are always tasteful and something to be proud of.
You'll be amazed how fantastic you look, and your partner will too! What a great way to give yourself a confidence boost, whilst giving someone special a unique and personal gift just for them!
How to book a boudoir photo shoot
First bit of good news is that I speak English. In fact, I am an ex-pat, located in Spain for the past 21 years. So, when you contact me, you don't need to worry about hablando español.
When you first get in touch, I will ask you about the style of shoot you are looking for, clear up any doubts you might have and agree a provisional date with you.
A few days before your shoot, I will check in with you to go over any last minute questions you might have.
On the day or the shoot, everything will be set up and ready for you. If you've booked a stylist, then she will also be here. From that point on, all you have to do is get into the swing of things and enjoy a really positive experience.
You can get in touch about booking a boudoir session by clicking here.
How are your photos delivered?
After your photo shoot, all of your images are uploaded to an encrypted hard drive on the studio computer. Depending on the length of the shoot, we will usually have a selection of 40-100 images that are available to choose from.
At this point, we either meet again, or I provide you with a secure online directory to review your photos and select the final images that you would like to keep.
Once you have made this selection, I do a little retouching on the photos (to your requirements) and then I provide you with high resolution digital images protected with a password, or professional printed photos in color or black and white. You can also order an album, enlargements, or a slideshow video.
How about privacy?
When we meet for your photo shoot, I will provide you with a contract for us both to sign that guarantees your privacy amongst other things.
You images will never be shared without your written consent. If you request online access to your images, they will be password protected at all times. The local computer that your images are held on is also password protected, and once the images are on the computer, the memory of the camera is reformatted to erase all data.
¿Cuánto cuesta? - How much does a boudoir shoot cost in Cadiz?
A lot less than you might think. Whilst boudoir photo shoots can cost up to $2000 in the US, with complicated prices for reprints and enlargements on top of the base price, I like to keep things simple. You can see the base package outlined below along with some optional extras that you might be interested in.
To keep things simple, we have a basic pricing model.
90 minutes of shooting time
3 changes of outfits
50 original photos (average)
10 fully retouched photos
Stylist provided for studio sessions
Travel to your location
Posing guidance
Privacy agreement
Protection of all images
All inclusive price: 199€ 149€ for studio shoots
Of course, if you want to customise any details, I can give you an exact price as per your requirements
* For hotel shoots, the room rate will depend on the chosen location.
---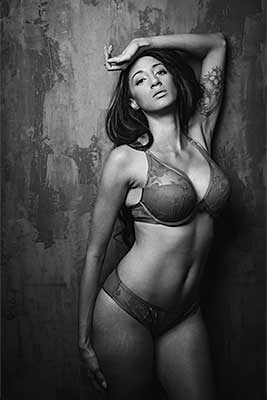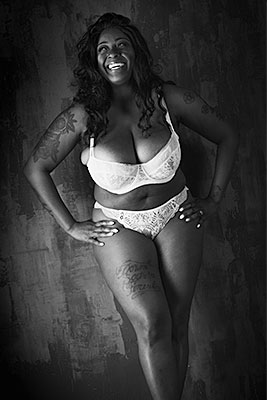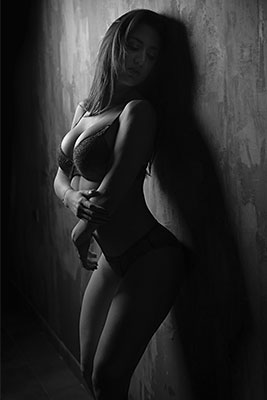 There has never been a better time to book your boudoir photo shoot: You're in a foreign land, the sun is shining and the price is simply too good to pass up! Make someone happy!