The Bodyscape / Intimate Portrait Photographer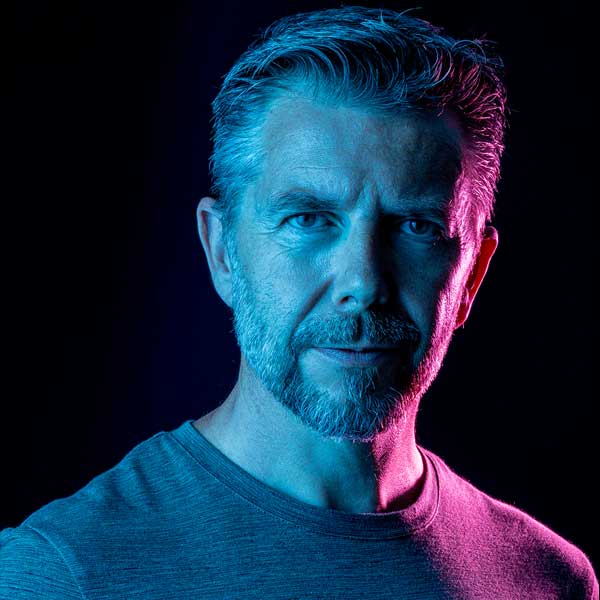 Having gained several years experience as a photographer in micro-stock and commercial photography, Mike decided to enter the world of Boudoir Photography a couple of years ago. "Boudoir Photography is very established and quite popular in the US and the UK, where ladies love to surprise their partners with a set of fantastic photos as a gift on a special occasion", he says. Its an untapped market that is still in it's infancy in Spain, but there is definitely a reason to set up business here. "The women here take great care of themselves and look fantastic - they should have boudoir studios at their disposal right now!"
Working from a home studio has several advantages over the high-street studios that can be found in most Spanish cities. "I'm a family man with a wife and two gorgeous kids", continues Mike,"When a client calls me, it is because they know that they will receive a discreet, professional service in a comfortable environment. They know that there is no ulterior motive - When you invite someone into your home, you are being as open as you possible can with them. My clients realise this and there is an immediate sense of trust".