The summer has arrived and its the perfect time to organise an outdoor photoshoot to take some fitness portraits that you can be proud of.
Bodies always look better outdoors - Stretching into athletic poses on the beach or with a mountain vistas in the background brings an extra dimension to your portrait that a plain backdrop does not quite achieve.
This week, I headed out to two of my favourite locations with a couple of fitness athletes that are currently competing in local and national competitions. They are in peak form and wanted to have some fitness shots done as a memory of this season, and also as a record of their current progress.
Each session lasted about an hour and a half plus the time to hike to a secluded waterfall.
---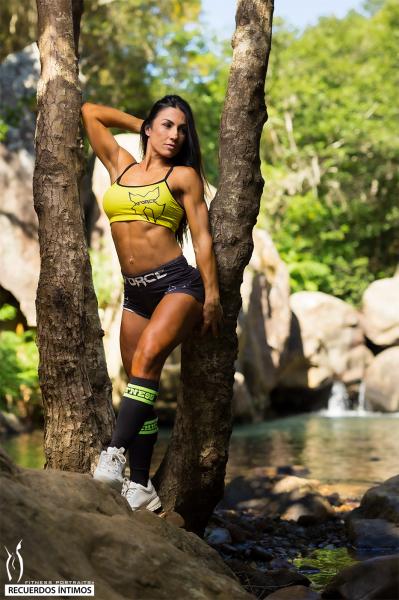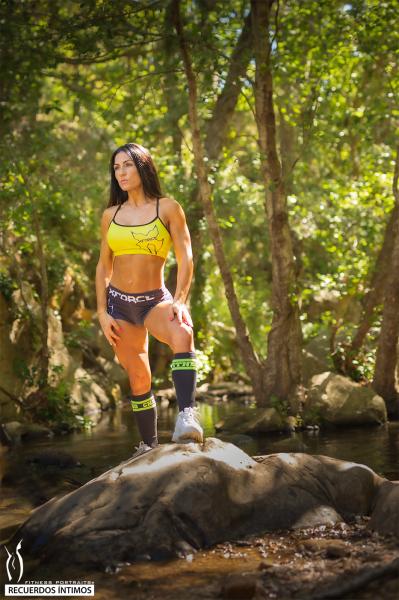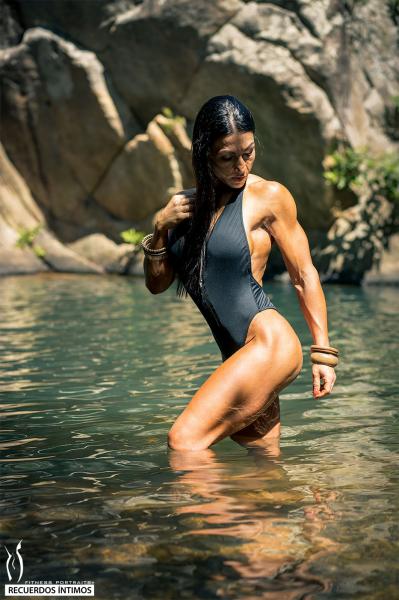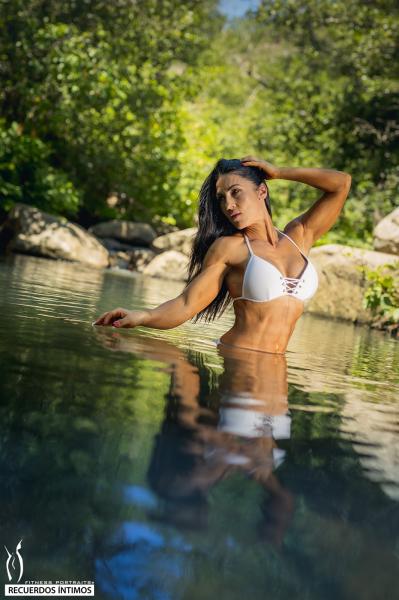 We had time to try out a variety of looks from sports fitness with lycra and gym vests, to bikini shots and finally back to booty jeans and cropped t-shirts, giving each of the athletes a selection of photos for themselves as well as others that they could share on social media without getting too many creepers liking their posts!
After the fitness shoot, I delivered copies of all of the photos digitally and each client made their selection of final images.
These images got a little extra TLC to make sure that the skin was smooth, the muscles popped and the colours were just right - making sure that their portraits were a true representation of the effort that these women had put into their training during the past months.
I really enjoyed taking these sports portraits as it was very different to the boudoir shoots that I normally take. It was great getting outdoors and making the most of the natural light to accentuate the muscle tone of the body with bright sunlight, as opposed to the soft indirect studio light often used in my boudoir shoots.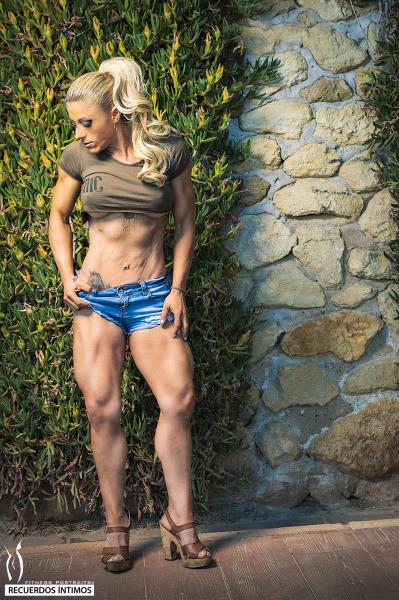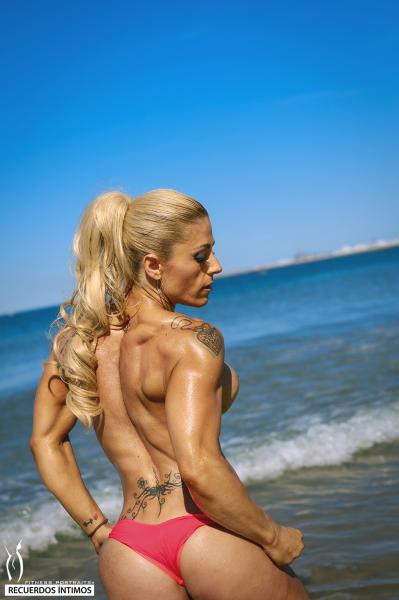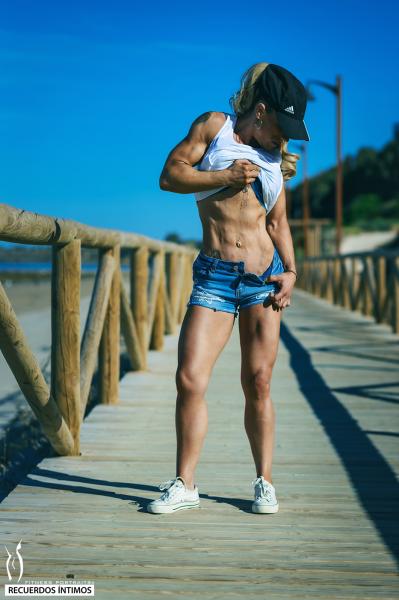 If you are headed to the south of Spain this summer (or even spring or autumn) then perhaps it is the perfect opportunity to have a fitness photoshoot, before you allow yourself to have a few cheat meals and enjoy the local cuisine!
Please get in touch to ask about availability and rates - I would love to hear from you!