A couples boudoir photo session is not just about having some portraits taken together. It is so much more - It is a small break from everyday life; A moment to celebrate the love you share, through a unique experience that will bring fantastic memories that you will share forever.
The best date you have had in a long time.
Looking for something different to your "dinner and a movie"? It's time to level up :-)
Through your boudoir couples photo session, you'll have the opportunity to see yourselves together in an artistic and sensual way, with photos that capture the love and passion you share.
In a very relaxed setting, in a discreet location without distractions, you will begin to feel at ease in a very short time. Before you know it, you will be enjoying a moment together that you will remember again and again.
You don't need the body of an athlete, to be at your ideal weight, or a younger age - Right now is the best time to do this as a couple - Forget the excuses! We always come up with a thousand reasons not to do the things that we want to, and we always look back and wish that in spite of the nerves, we'd done it anyway.
Your partner loves you just the way you are.
And there is nothing that excites them more than thinking about you, and about you both together.
If you would like to receive more information about couples boudoir, please leave a message below and I'll get in touch with you to talk about the experience and any question you have.
There is no better time than now to create a memory of your love that will last forever!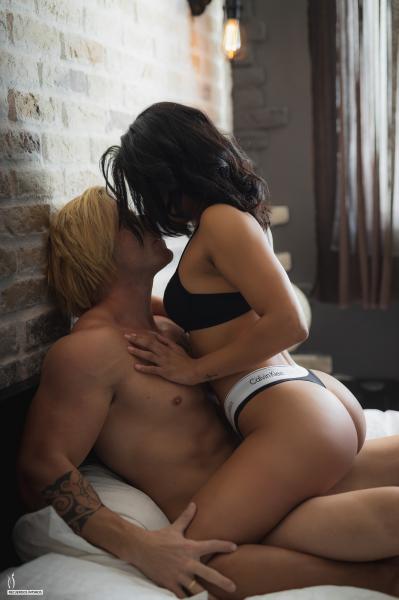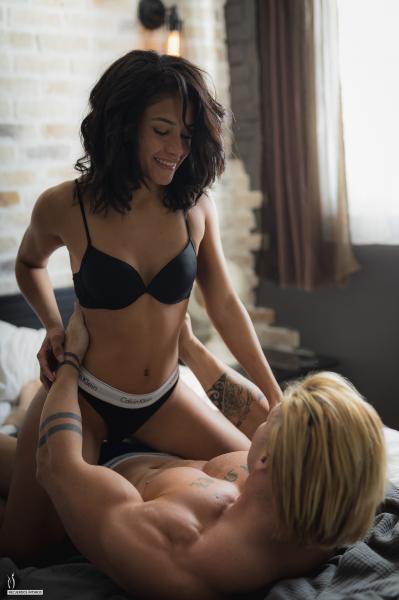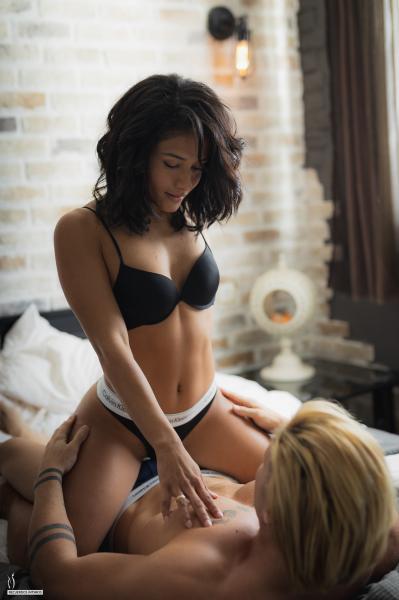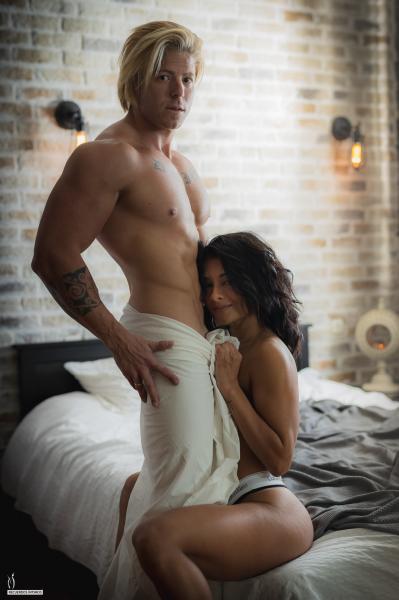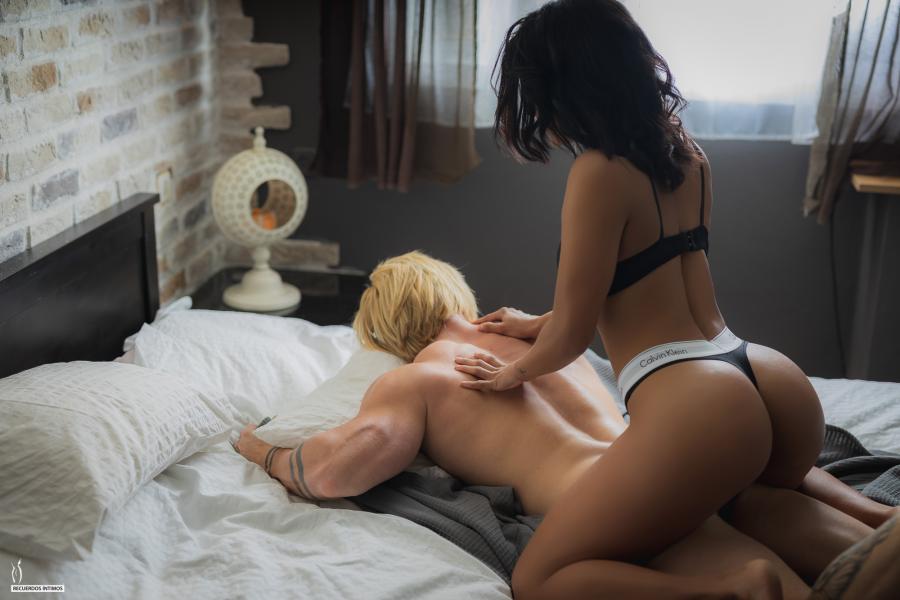 I had the pleasure of photographing a couple very much in love, Jennifer and Daniel, who have allowed me to share some photos from their shoot.
They were looking for photos that reflected the intimate side of their relationship through some artistic and sensual photographs, with just a hint of eroticism.
Many thanks to the fitness couple Jenni and Danny for allowing me to share some of their photos:
You can follow them on instagram:

https://www.instagram.com/jenn_arj/

https://www.instagram.com/r.u.b.i.o/